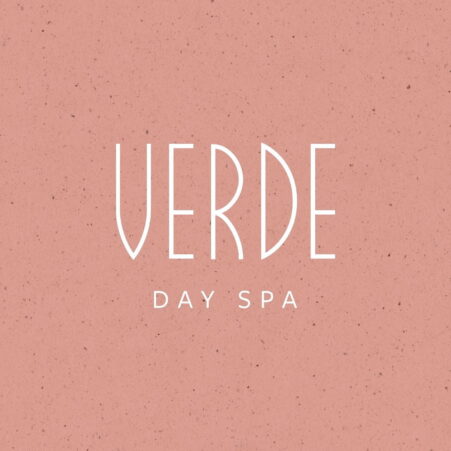 We know that stroking the body is a prelude to truly acknowledging and hugging one's inner self.
So we have created a space where good things happen and time can stand still. Here you can gently look into each other's eyes, lie down in silence and hand over your worries to other truly caring hands.
The support of therapists with a wealth of knowledge will help you find solutions to your problems and stand more firmly on your feet in everyday life, which can be unnecessarily difficult if you forget to reach out for help.
Let's meet on Bracka and look for ways together that can make the next days, weeks, months and even... years easier for you.
Verde Day Spa